This is a sample page.
Overview
ManufactureUtilizationResearch and development
We manufacture and sell various types of nanocellulose such as cellulose nanofibers, cellulose nanocrystals made from wood pulp, and bacterial nanocellulose. We are also developing resin pellets reinforced with nanocellulose and automobile parts using the resin, and we can provide materials that meet the needs of our customers. We also sell products for the general public, such as paints and cosmetics. At this exhibition, we will introduce various products that we handle.
Exhibits
① Cellulose Nanofiber Nature Friend NanoF®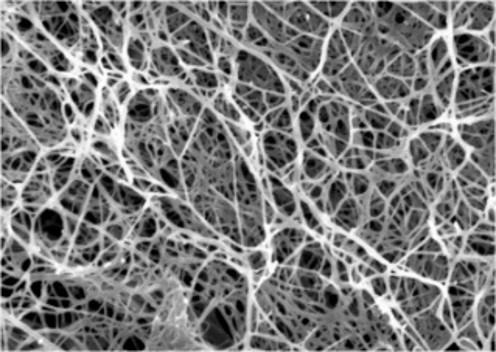 Environmentally friendly cellulose nanofibers made by adding only water to softwood pulp and mechanically defibrating by a refiner. No chemicals are used. Since it is vacuum dried after manufacturing, the solid concentration is about 15%. Due to its low water content, it can be transported and stored at room temperature.
General name: Cellulose nanofiber
Ingredients: 100% softwood pulp
Diameter: 60 nm on average
Crystallinity: Approximately 70%
Solid concentration: Approximately 15%
It is used for such purposes
– Mixing with concrete
– Addition to water-based paint
– Mixing with resin
② Cellulose Nanocrystal Nature Friend NanoC®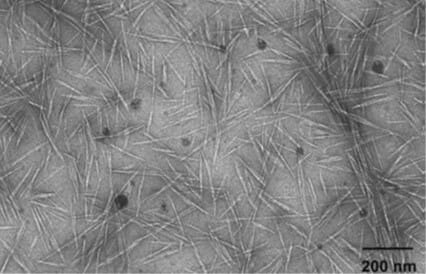 This cellulose nanocrystal was made of mechanically defibrated cellulose filaments by hydrolysis with sulfuric acid. Since it is dried with a spray dryer, it is easy to transport and store. It can be made into a slurry by adding water and stirring.
General name: Cellulose nanocrystal
Ingredients: 100% softwood pulp
Diameter: 23 nm on average
Length: 124 nm on average
Crystallinity: Approximately 90%
Use: Thickening, strength improvement
Moisture content: Approximately 15%
It is used for such purposes
– Fluid for shield boring machine
– Mixing with concrete
– Mixing with resin
③ Hydrophobic Cellulose Nanofiber Nature Friend NanoN®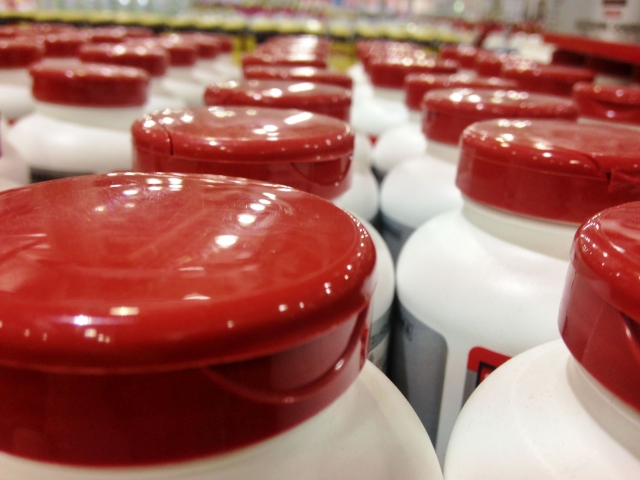 Cellulose nanofibers that are soluble in non-polar solvents have been developed by chemically treating during the manufacturing process of cellulose nanofibers. It can be used to control the thickening of non-polar solvents and improve the dispersibility of substances contained in the solvent. Since the product is a toluene solution with a solid content concentration of 20%, dilute it before use.
General name: Chemically modified cellulose nanofiber
Ingredients: 100% softwood pulp
Diameter: 56 nm on average
Crystallinity: Approximately 70%
Solid concentration: Approximately 50%
It is used for such purposes
– Addition to oil-based paint
– Addition to grease
– Addition to resin
④ Powder Cellulose Nanofiber Nature Friend NanoDry®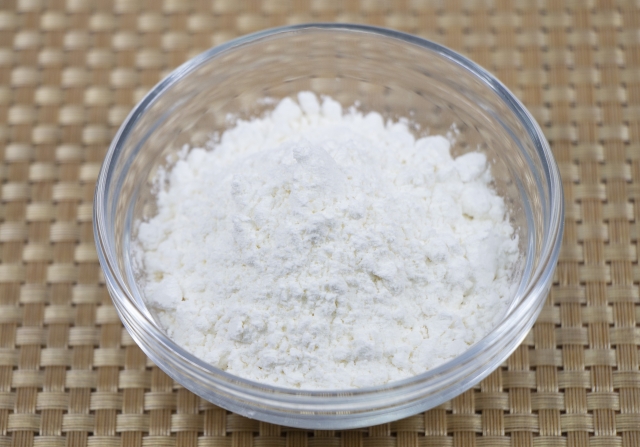 When the water suspension of cellulose nanofibers is dried, the nanofibers agglomerate, and even if they are resuspended, they do not return to their original dispersed state. By modifying the surface of cellulose nanofibers with a special method, even if it aggregates once, it can be dispersed again in water. The properties when suspended in water are almost the same as our cellulose nanofiber Nature Friend Nano F®. It can also be mixed with hydrophobic substances.
General name: Cellulose nanofiber
Ingredients: 100% softwood pulp
Crystallinity: Approximately 65%
Solid concentration: Approximately 80%
⑤ Cellulose Nanofiber Composite Masterbatch (Prototype)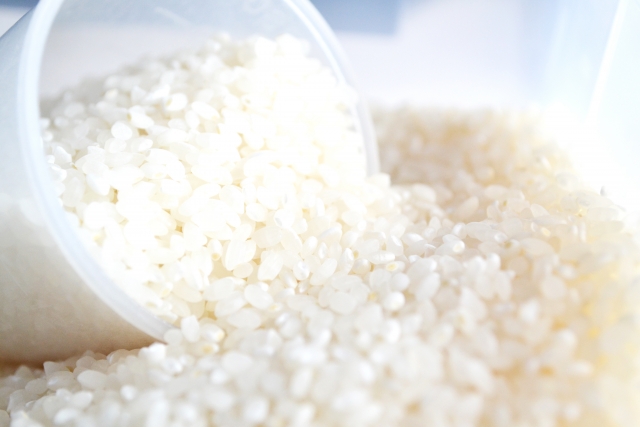 A cellulose nanofiber composite material made by adding 50% of modified cellulose nanofibers to polylactic acid. The compression strength is twice as high, the tensile strength is 1.5 times as high, and the bending strength is 2.5 times higher than that of conventional polylactic acid, so weight reduction by thinning is possible. The raw materials are softwood pulp and corn starch, which are biodegradable. Products and parts can be manufactured by injection molding as it is, or by mixing with other resins, it can lead to thinning by improving strength and improving greenness.
⑥ Bacterial Nanocellulose Nature Friend NanoB®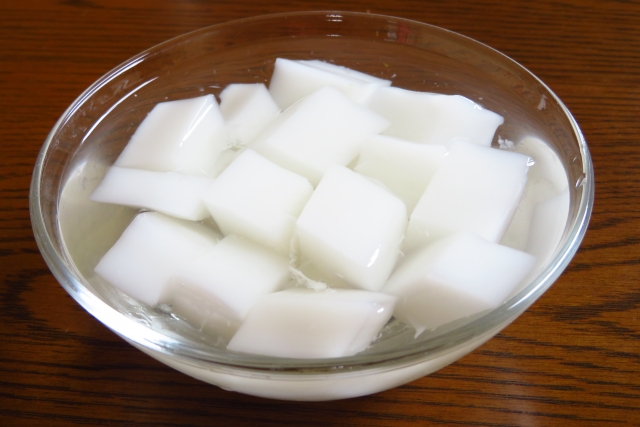 Bacterial nanocellulose is a cellulose nanofiber produced by microorganisms, and is characterized by less impurities and a higher degree of crystallinity of cellulose than those made from wood pulp. Also, since it has a history of being used as food, it can be used as food. We use sugar that was not used in the production of Shochu (Japanese distilled liquor) at our domestic partner companies to produce bacterial nanocellulose in a factory with good hygiene control. No preservatives are added. Since this product is manufactured after receiving an order, it takes about 2 months to deliver it.
⑦ Food Packaging Film (OEM supply)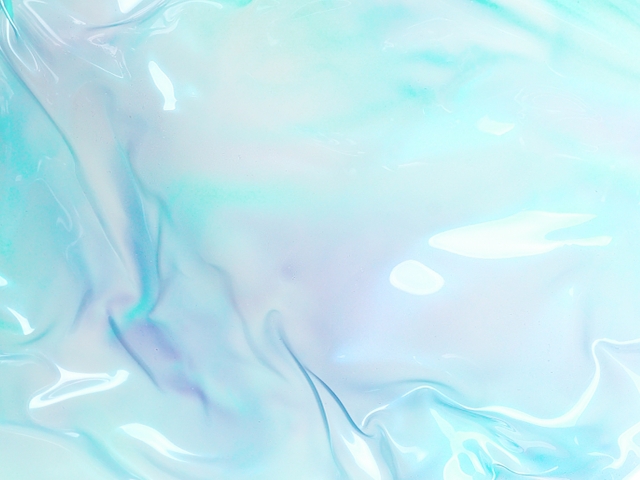 OPP / PE film is highly moisture-proof and inexpensive, but has the disadvantage of high oxygen permeability. By adding a single cellulose nanofiber to the material of the base film, we have reduced the oxygen permeability to 1/100 compared to the conventional OPP / PE film without impairing the transparency. By reducing the amount of oxygen permeated, it contributes to improving the storage performance of food. This product is OEM-supplied to commercial food film manufacturers in Japan. We are looking for a company that can sell films outside of Japan.
⑧ Automobile Interior Parts (Prototype)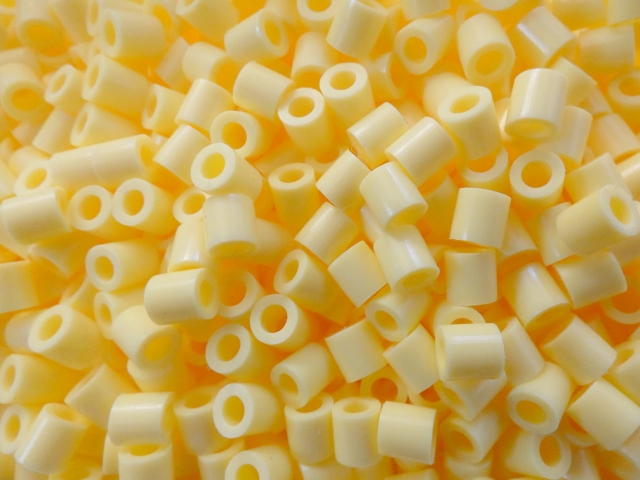 We added a masterbatch of cellulose nanofibers and polylactic acid developed by us to polypropylene to make a prototype of interior parts for automobiles. By hybrid molding of injection molding and press molding, we succeeded in reducing the weight by 40% while ensuring the same strength as conventional parts. Currently, we are providing prototypes to multiple automobile manufacturers for consideration. Using this material, it is possible to prototype parts of various shapes. In addition, since the material itself is manufactured in-house, it is possible to change the composition of the material according to the customer's request.
⑨ Indoor Paint Nature Paint®-L Series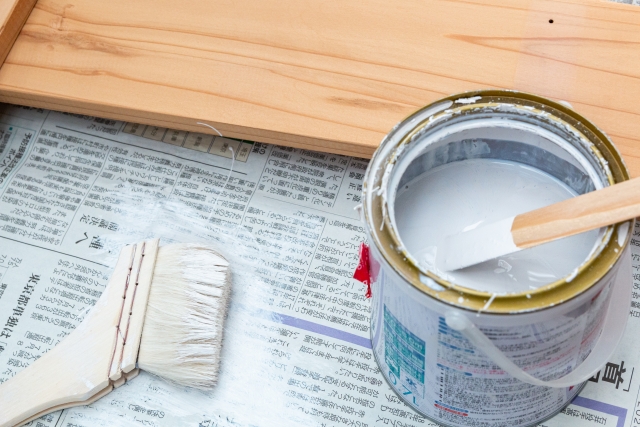 By adding cellulose nanofibers and cellulose nanocrystals, a water-based indoor paint that is easy to apply, easy to dry, and does not deteriorate easily was developed. We sell 5 kinds of products in Japan. The technology used in these products is currently pending a manufacturing method patent. So far, we sell only in Japan, but we are looking for a company that can produce licenses outside Japan. If you are interested, please contact us using the inquiry form below. Samples can also be supplied. We are not currently considering exporting products outside Japan.
⑩ Basic Skin-care Cosmetics Nature Cosme-F®
By replacing the mineral-derived ingredients used in conventional cosmetics with fine particles of cellulose nanofibers developed by our company, new cosmetics with 100% naturally-derived ingredients. are developed. It does not contain any irritating ingredients, so even people with sensitive skin can use it with confidence. We are selling lotions, emulsions, moisturizing creams, and facial cleansing foams on our EC site *, and we also supply them on an OEM basis to cosmetics manufacturers outside Japan. Currently, we are also developing a pack using a sheet of bacterial nanocellulose.
* Cosmetics are sold only in Japan.
Message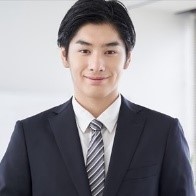 I'm Yamada in charge of sales.
World Nanocellulose manufactures and sells various types of nanocellulose. Nanocellulose has different properties and prices depending on the diameter and length of the fibers. For commercialization, it is important to select nanocellulose, which is as cheap as possible. We can propose the most suitable nanocellulose according to your application. We also handle food packaging films, automobile interior parts, paints, and cosmetics using nanocellulose. We also provide samples, so please feel free to contact us.
World Nanocellulose Co., Ltd.
Mail Address
1-1-1 Yaesu, Chuo-ku, Tokyo
Department
Sales Dept.
Exhibitor Person
Taro Yamada
Phone Number
We also provide samples, so please feel free to contact us.
Phone +81 12-345-6789
Monday to Friday, 10:00-17:00
Information
Free Online Seminar
A free online seminar using Zoom will be held from 14:00 on June 13th (Tuesday).
Technicial employees will explain in detail about the nanocellulose we sell.
Registration is https://www.worldnanocellulose.com/seminar210613-ja
(The language used is Japanese)
Actual Samples Exhibition
We will exhibit all samples of nanocellulose we handle. A sales representative will also be resident, so please come by all means. No prior registration is required.
Date and time: June 7th (Monday) to 11th (Friday), 2021 10:00-16:00
Location: World Nanocellulose Co., Ltd. Headquarters 1st floor lobby
1-1-1 Yaesu, Chuo-ku, Tokyo
2 minutes' walk from the Yaesu Central Exit of Railway Tokyo Station
Video
This is a Japanese video that explains what is nanocellulose.
Download
Inquiry