The largest exhibition for cellulose nanomaterials, World nanocellulose EXPO 2021, will be held from 1st to 14th of June 2021 as a pre-event of TAPPI's 2021 International Conference on Nanotechnology for Renewable Materials.
Cellulose Nanomaterials such as Cellulose Nanofibers (CNF), Cellulose Nanocrystals (CNC) and Bacterial Nanocellulose (BNC) are intensively attracted more and more because these materials are made from natural resources, as an option of the activity to reduce green-house gas emission and to realize SDG's.
Many new technologies and products using these materials are developing one after another and the nanocellulose related industries are expected to grow strongly in future.
In this one year, traffic was restricted and many conferences and exhibitions were forced to shrink or postponed because of Covid-19, however new technologies or products are continuously produced all over the world.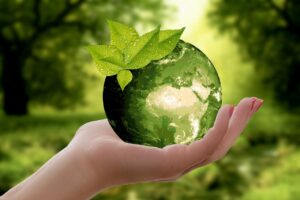 This event is planned based on the great success of Nanocellulose Exhibition in TAPPI Nano 2019, which was held in Japan and gathered many exhibitors and visitors, and will be held in a virtual format. TAPPI Nano 2021, the International Conference on Nanotechnology for Renewable Materials, will also be held in a virtual format from 15th to 16th of June. The exhibition will be held as a pre-event of the conference for two weeks.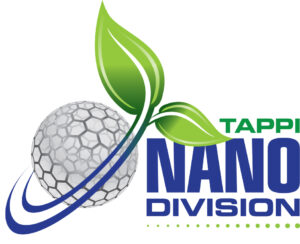 Since the exhibition is managed by a Japanese company, English and Japanese will be the official languages in the exhibition. As you know, in Japan, many companies supply nanocellulose → Learn more, and products using nanocellulose are being created one after another → Learn more.
And many companies are showing a keen interest in nanocellulose. The government is financially supporting the industrialization of nanocellulose. Japan is one of the most notable markets for the nanocellulose industries. This exhibition is good opportunity to showcase your technology, products and services to Japanese customers. The organizers provide Japanese translation and Japanese page creation free of charge.
Face-to-face business negotiations are not possible at the virtual exhibition, but it will be easier to exhibit and visit, so it will be held on a larger scale than it was held in Japan two years ago. The organizers are looking forward to new innovations and many encounters among those who are seeking nanocellulose, technology, products and services, and those who provide them.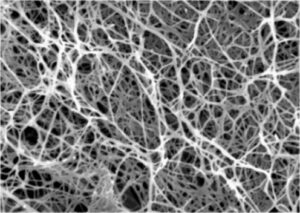 ---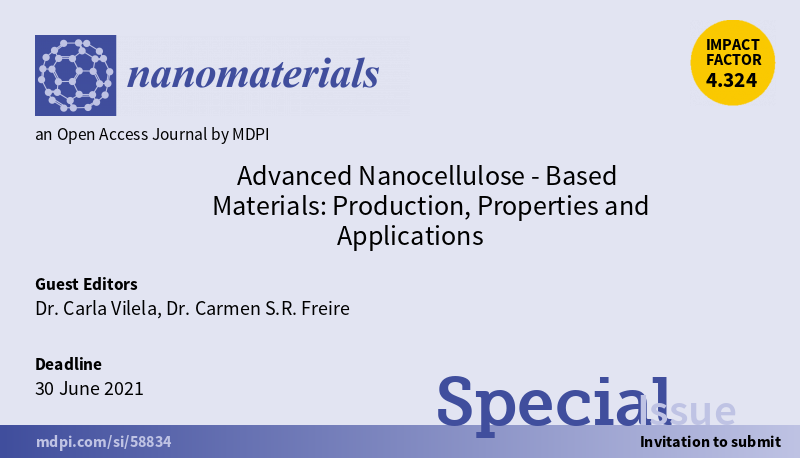 Highlights
Event Name: World Nanocellulose EXPO 2021
Venue: From 1st to 14th of June, 2021
Method: Virtual in the website
Numbers of the exhibitors: 100 (planned)
Numbers of the visitors: 10,000 (planned)
Managed by the Executive Committee of World Nanocellulose EXPO 2021
Co-organized by TAPPI, China Technical Association of Paper Industry, WebTech Pulp & Paper Technologies (Brazil), etc.
Secretariat: Empacede Inc.
Focus on
Materials
Wood derived Nanocellulose, Cellulose nanofibers (CNF), Cellulose nanocrystals (CNC), Cellulose microfibers (CMF), and Cellulose filaments (CF)
Agricultural products-derived Nanocellulose, Cellulose nanofibers (CNF), and Cellulose nanocrystals (CNF)
Nanocellulose made by bacteria or SCOBY, Bacterial nanocellulose (BNC)
Nanocellulose made of Tunicate
Nano-materials made of Chitin and Chitosan, Chitin nanofiber, and Chitosan nanofiber
Technologies, Products and Services
Manufacture of Nanocellulose
Manufacture of Composite materials using Nanocellulose
Manufacture of Products and/or Parts using Nanocellulose
Machinery for manufacturing Nanocellulose
Analytical equipment for Nanocellulose
R&D and related services for Nanocellulose
For Potential Exhibitors
Exhibition Fee: $1,000
In order for many companies and research institutes to exhibit, the organizers have made various cost cuts and reduced the exhibition fee to less than half the price of regular virtual exhibitions.
The exhibition fee includes the cost of translating the exhibitor page into Japanese and the cost of creating the Japanese page*.
Exhibition application deadline: 14th of May, 2021
– Due to limited resources, the deadline may change to earlier day without any announcement.
– The deadline is 21st of May, 2021, if you need not the translation to Japanese and the creation of Japanese page.
* Some restrictions apply to translation into Japanese. Please confirm on "Guidance for Potential Exhibitors" page.
---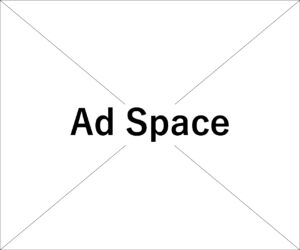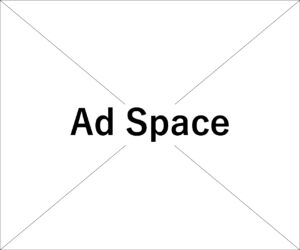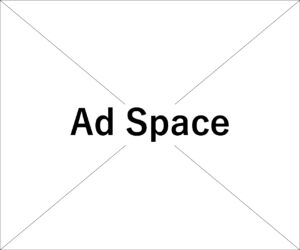 For the Visitors
No entrance fee and no registration!
Anyone can freely visit the website during the exhibition period from a personal computer, a tablet and a smartphone. Remember the URL of this page.
Exhibition time
Open: 12 am of 1st of June, 2021, Eastern Standard Time of the United States
Close: 11:59 pm of 14th of June, 2021, Eastern Standard Time of the United States
Public Language
English and Japanese